Berries and Branches in Blue Vinyl Placemats (set of 4)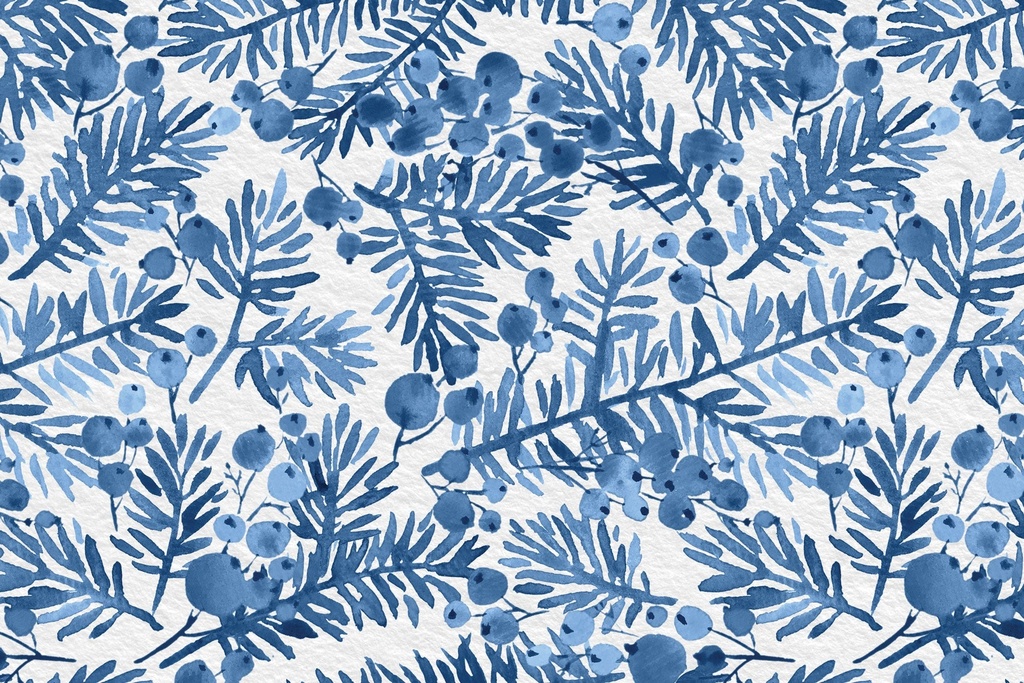 Berries and Branches in Blue Vinyl Placemats (set of 4)
Your health and safety is important to us. Our fine vinyl rugs are phthalate free and have an anti-microbial treatment.

Need a custom color for your next project? Need to match a paint color in an existing room? Our designers are here to help.

We customize vinyl rugs every day. If you need an exact size, let us know. Our designers will make sure your vinyl rug fits just right.