Autumn Oak Vinyl Placemats (set of 4)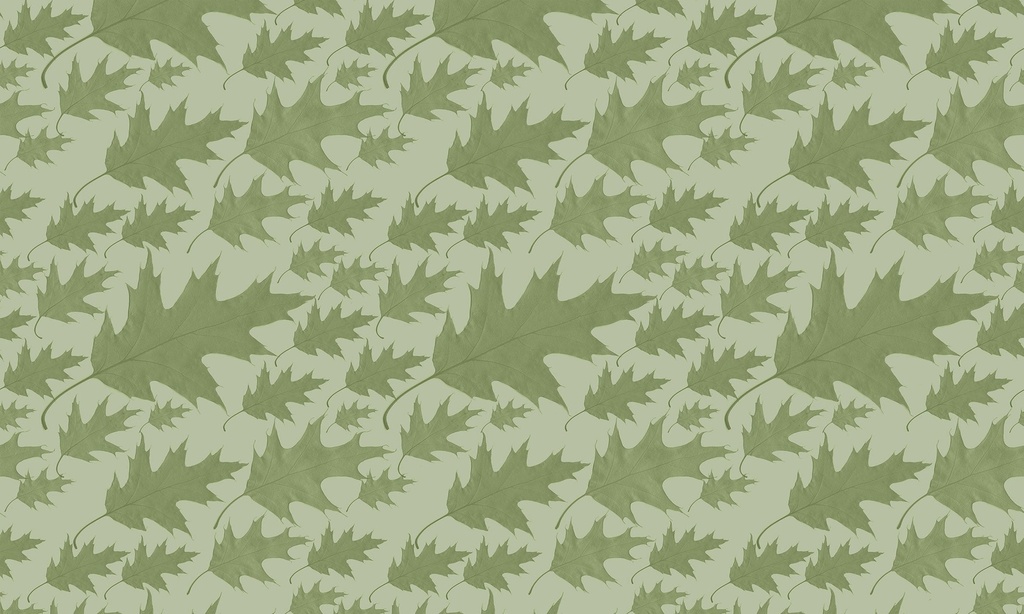 Autumn Oak Vinyl Placemats (set of 4)
Autumn Oak Vinyl Placemats
A calming combination of oak leaves and fall colors makes our Autumn Oak Vinyl Placemats an inviting way to bring a bit of the season into your home. An alternative to fabric placemats, our fine vinyl placemats protect your table top and are easy to wipe clean. Available in blue, brown and green.
18" x 12", set of 4
3 color choices: blue, brown, green
Durable 1/16" PVC coated polyester woven fabric - about the thickness of a nickel
Contains an anti-microbial treatment for health and safety
Great for Indoor or outdoor use
Handle & Care
Clean with diluted hand soap and a damp cloth
Rinse and dry after cleaning
Return Policy: We want you to be happy with your purchase! We also want to keep our prices as low as possible. To help us do both, please make sure you read and understand our Return Policy.
Your health and safety is important to us. Our fine vinyl rugs are phthalate free and have an anti-microbial treatment.

Need a custom color for your next project? Need to match a paint color in an existing room? Our designers are here to help.

We customize vinyl rugs every day. If you need an exact size, let us know. Our designers will make sure your vinyl rug fits just right.