Organic Lines Pillow Cover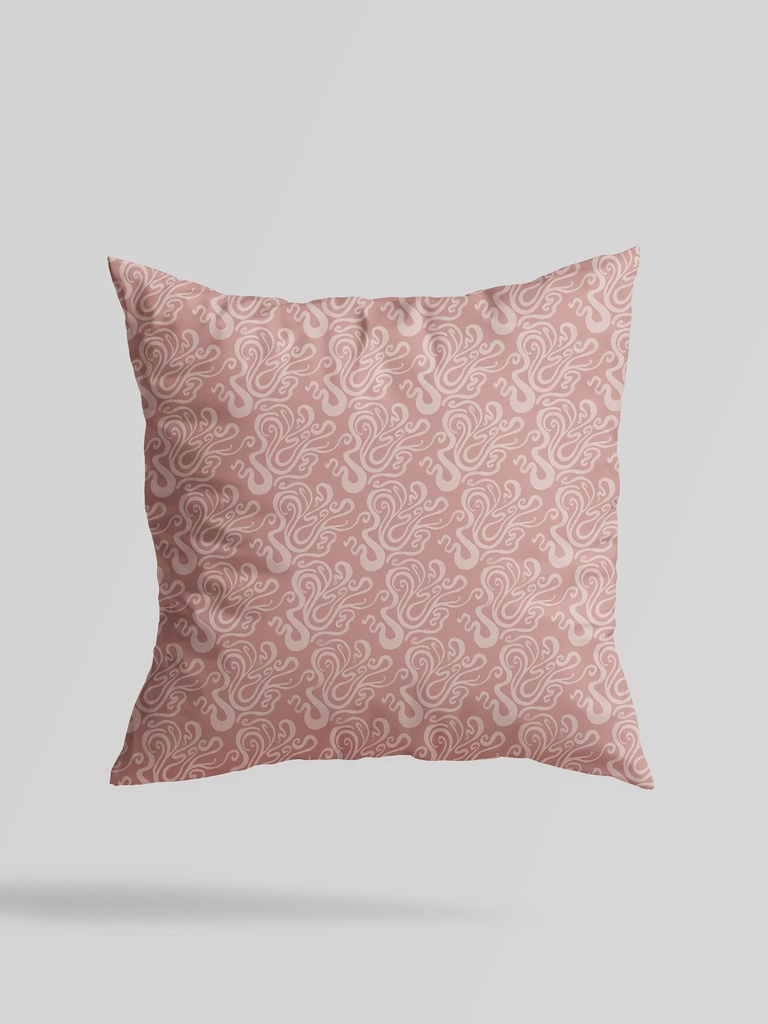 Organic Lines Pillow Cover
Swirling lines sweep across this our Organic Lines Pillow Cover to create a hypnotizing pattern that can accent any room.
Available in two sizes: 20" square and 14"x24" lumbar
100% polyester with the look and feel of linen
Soft, comfy and durable fabric
Low-profile zipper closure for easy removal
Handle & Care
Dry cleaning is recommended
You may also cold wash
Dry with low heat or hang to dry
Return Policy: We want you to be happy with your purchase! We also want to keep our prices as low as possible. To help us do both, please make sure you read and understand our Return Policy.
Your health and safety is important to us. Our fine vinyl rugs are phthalate free and have an anti-microbial treatment.

Need a custom color for your next project? Need to match a paint color in an existing room? Our designers are here to help.

We customize vinyl rugs every day. If you need an exact size, let us know. Our designers will make sure your vinyl rug fits just right.